4th Generation Plumbing

42 Years Combined Experience

24/7 Emergency Service

Free Estimates

Punctual Staff

Personalized Service

Technicians Available In Your Area

Flat Rates

Satisfaction Guaranteed

References Available

Fully Insured, Licensed And Bonded
Open 24 hours a day, 7 days a week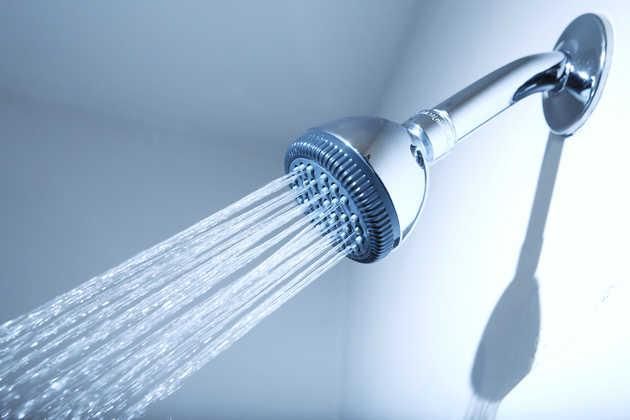 Hot Water Heater in The Peoria Area
Aside from poor performance and high energy costs, many potential dangers can result from improper water heater installation. That's why choosing the right plumber can make all the difference. If you need a new water heater in The Peoria Area, turn to Boland F.W. Plumbing Inc. to handle the job from start to finish.
At Boland F.W. Plumbing Inc., our goal is to install your new water heater in a seamless, efficient fashion. We offer a wide selection of makes and models, and we're happy to help you choose the option to best suit your space and your needs. When you hire us for water heater installation, you'll benefit from our courteous, professional plumbing contractors and reasonable rates. And we'll go out of our way to complete our work quickly without leaving a mess behind.
When you need water heater installation in The Peoria Area, Boland F.W. Plumbing Inc. is the team to trust. Call us today to schedule an appointment and discuss your options.