4th Generation Plumbing

42 Years Combined Experience

24/7 Emergency Service

Free Estimates

Punctual Staff

Personalized Service

Technicians Available In Your Area

Flat Rates

Satisfaction Guaranteed

References Available

Fully Insured, Licensed And Bonded
Open 24 hours a day, 7 days a week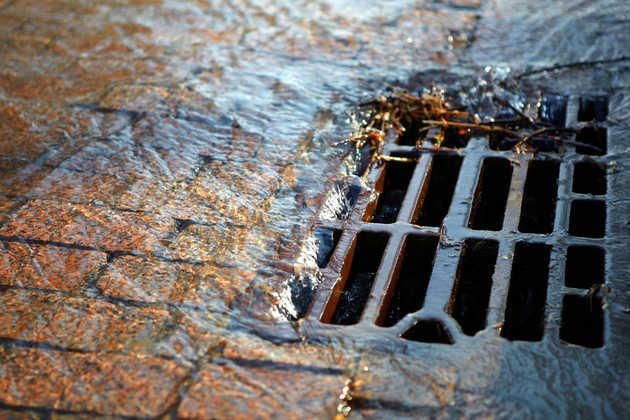 Sewer Pipe Repair in The Peoria Area
Root intrusions, industrial damage, breaks, and cracks can all result in problems with your sewer line. When you need your sewer line repaired in The Peoria Area, the team to trust is Boland F.W. Plumbing Inc..
At Boland F.W. Plumbing Inc., we understand that sewer problems don't always arise at convenient times. That's why we make it our business to respond to repair calls promptly, even when they come in after hours. When you reach out to us, our courteous, professional team will arrive on the scene quickly to assess the damage and implement timely, effective solutions. And we're equipped to handle all types of sewer line repairs, including:
Commercial

Industrial

Residential
But don't wait to have your broken sewer line fixed. The longer you let your problem fester, the more damage you're likely to face. Call Boland F.W. Plumbing Inc. right away to schedule an appointment for sewer line repair service.