4th Generation Plumbing

42 Years Combined Experience

24/7 Emergency Service

Free Estimates

Punctual Staff

Personalized Service

Technicians Available In Your Area

Flat Rates

Satisfaction Guaranteed

References Available

Fully Insured, Licensed And Bonded
Open 24 hours a day, 7 days a week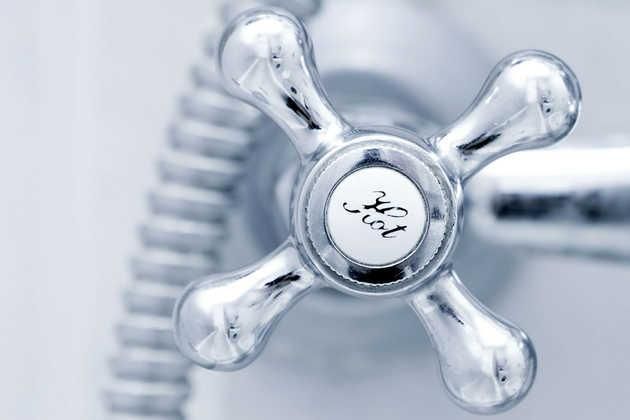 Plumbers in The Peoria Area
If you're searching for Peoria, IL, plumbers who will quickly respond to your service request, you've come to the right place! At Boland F.W. Plumbing Inc., we're proud of our reputation for quality maintenance and repairs, and we welcome the opportunity to earn your business. Our family business has 42 years of combined experience in the field, and we'll put it use when performing work on your home, business, or commercial space.
No matter what type of project you need completed, our technicians will be happy to assist you. Whether you've discovered a leak, are having problems with an aging plumbing system, or need a quality installation for your new property, we offer free estimates, and all our services are priced at flat rates. We want to earn your trust by giving your property the respect it deserves, and our work is made to last.
We only offer high quality brands and products that will add to your home or business's long-term value. Our installations are clean and precise, and we know how to finish a job without unforeseen delays. Our knowledgeable staff can address any concerns you have about the performance of your pipes or fixtures, and we'll work with you every step of the way to make sure you're satisfied with the results.
At Boland F.W. Plumbing Inc. in Peoria, IL, plumbers honor their appointments with punctual, courteous service. We offer convenient scheduling options, and our technicians are available in your area. To set up your appointment, give us a call today!